GGOS Strategic Plan Workshop 2022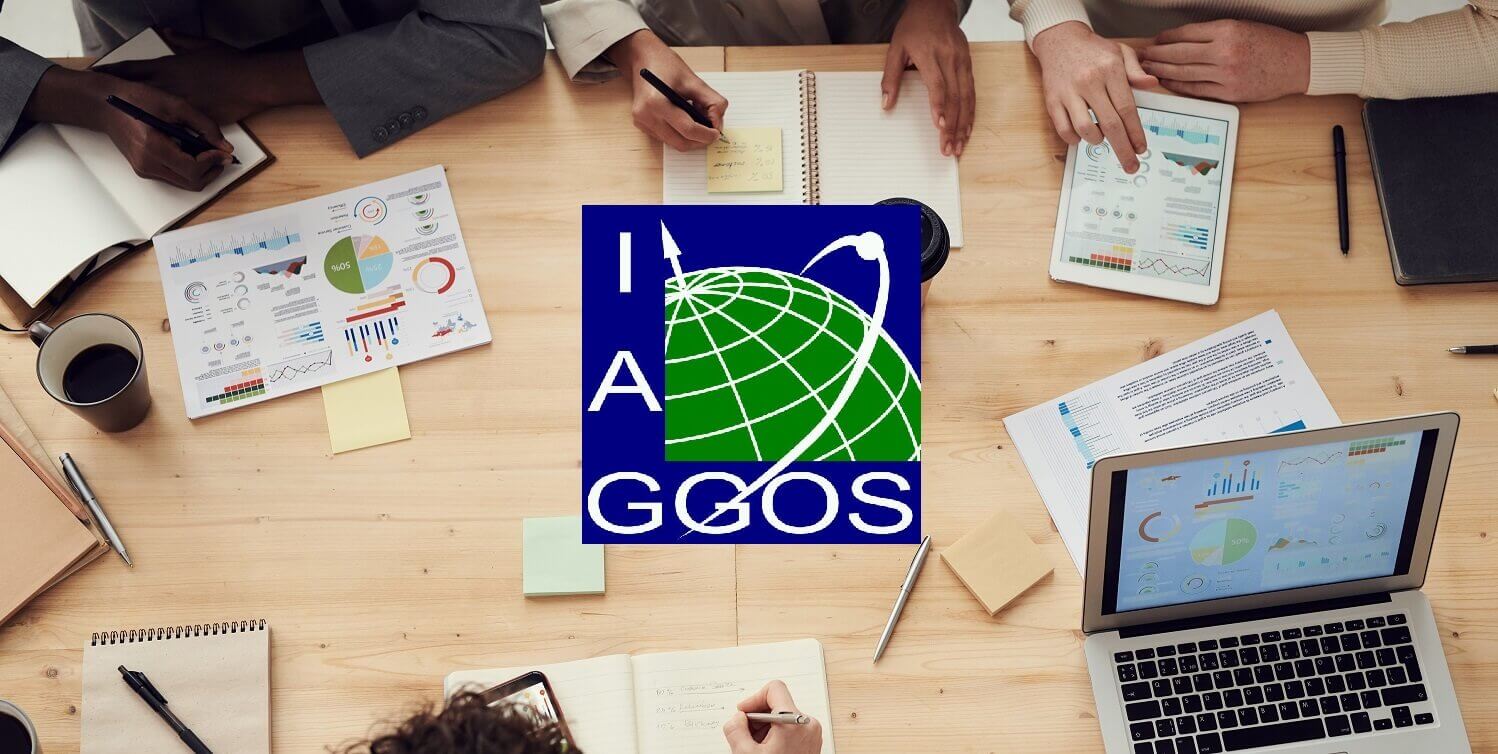 © Pexels
GGOS Strategic Plan Workshop 2022
November 7, 2022
-
November 25, 2022
The goal of this workshop is to update the current GGOS Strategic Plan from 2014. It is for invited people only. This Workshop will be held only as an in-person meeting.
The date for this workshop is not fixed. It is planned to held it directly before or after the GGOS Days 2022 meeting in November 2022 or during a EGU / AGU conference.
Further information will follow in 2022…
Cancelled Workshop in 2021
Originally it was planned to hold the GGOS Strategic Plan Workshop in October 2021 in Munich, directly after the GGOS Days 2021. But the GGOS Executive Committee decided to postpone this event to 2022. It is important that all participants can participate in-person. So a hybrid or virtual meeting is not suitable. But due to the COVID pandemic it is unlikely.