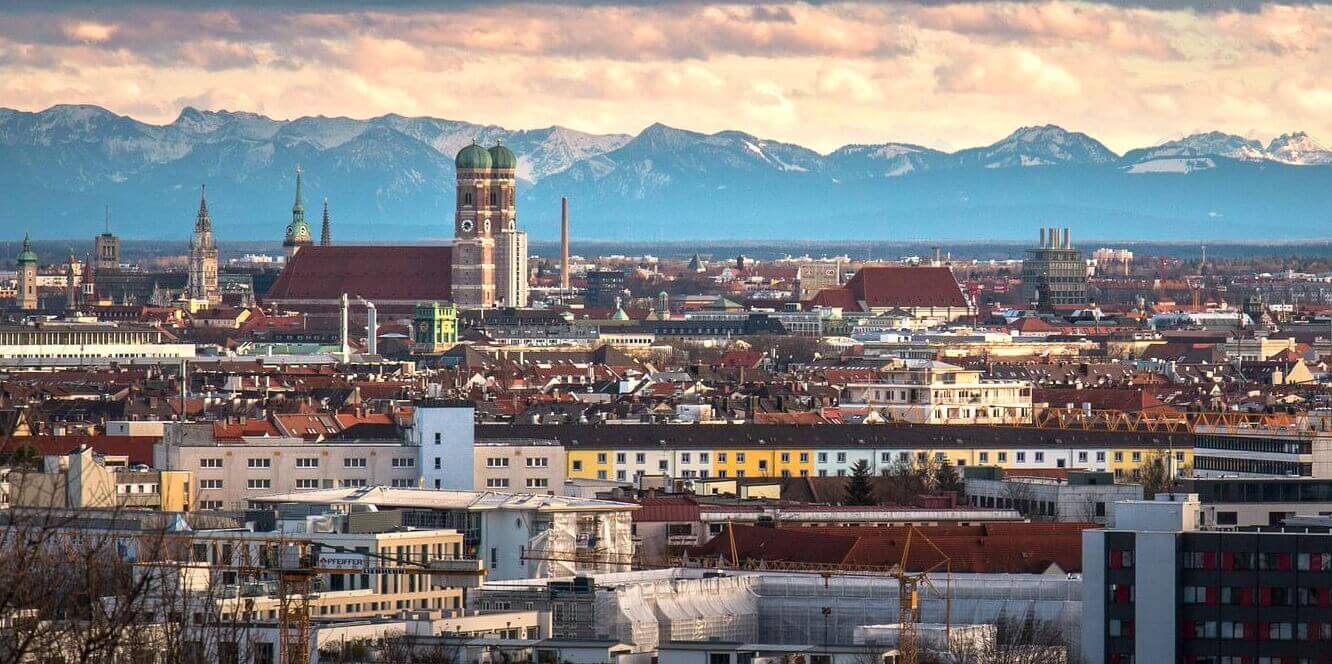 Pixabay_MichaelSiebert
GGOS Days 2022
November 14, 2022
-
November 15, 2022
GGOS Days is the annual meeting of GGOS during which the different components of GGOS meet and report on their activities during the past year and their plans for the coming year. Everyone is encouraged to attend!
Date and Venue
It takes place as a 2 days hybrid meeting in Munich (Germany) at the Bavarian Academy of Science and Humanities (BAdW) on November 14 – 15, 2022. The participation is possible in-person or virtual.

Directly after the GGOS Days 2022 the GGOS Strategic Plan Workshop (invitation only) will take place at the same venue.
Registration
A registration is required to attend GGOS Days. The registration deadline is September 30, 2022. There is no registration fee.
Register for this event
15 others subscribed so far. Be the next ...

Agenda / Schedule
More information will follow …
Hotel
Please organize a Hotel on your own. Due to other big conferences in this week, an early accommodation booking is highly recommended.
Meeting Organization
Chair: Basara Miyahara
Local Organizer: Detlef Angermann, Urs Hugentobler, Stefanie Daurer, Julia Schießl, Laura Sánchez, …
GGOS Organizer: Martin Sehnal, Basara Miyahara, Detlef Angermann, Mike Pearlman
Attendee List
Here you can see already registered persons:
Videos about GGOS Days 2022