ALL Events
All Events
This section shows a list of upcoming geodetic events regarding to GGOS, IAG and other organizsations.
<!=========Events Timeline Template 2.3=========>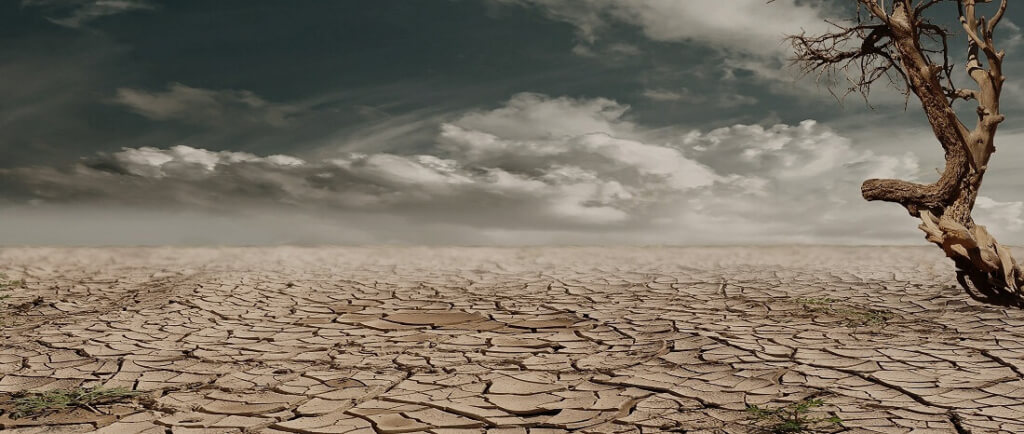 The second workshop of the Inter-Commission Committee on Geodesy for Climate Research (ICCC) of the International Association of Geodesy (IAG) will take place on March 28-30, 2023 as an online […]
Find out more »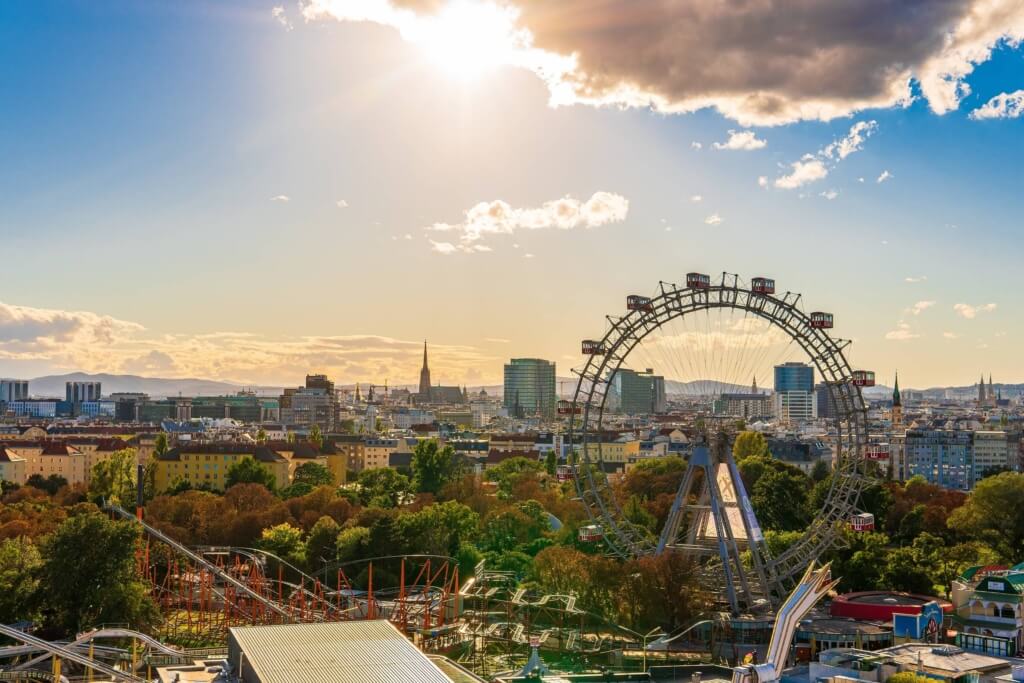 The next GGOS Coordinating Board Meeting will be held directly before the EGU General Assembly conference week as a hybried meeting on Date: Saturday, April 22, 2023 Time: 14:00-18:00 MESZ […]
Find out more »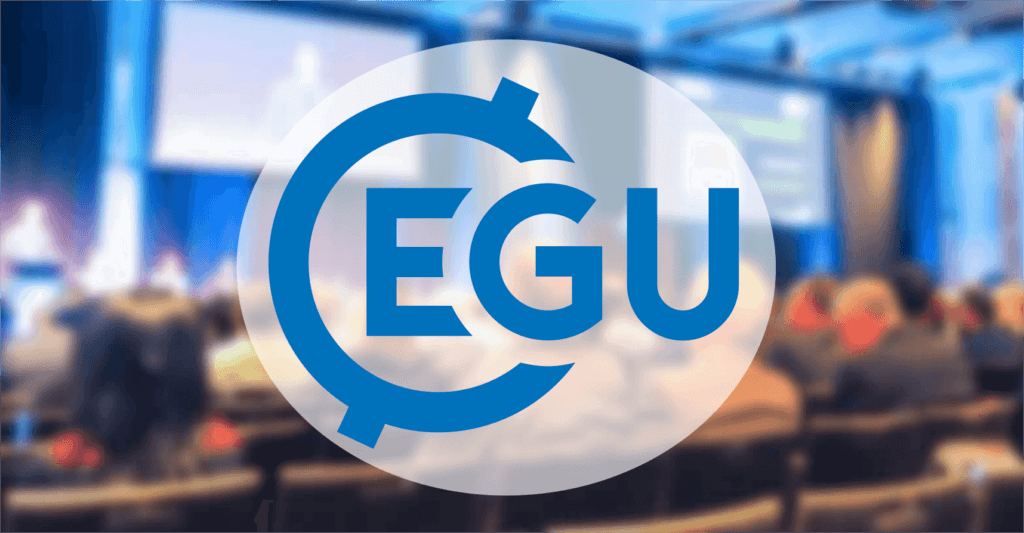 The EGU General Assembly 2023 brings together geoscientists from all over the world to one meeting covering all disciplines of the Earth, planetary, and space sciences. The EGU aims to […]
Find out more »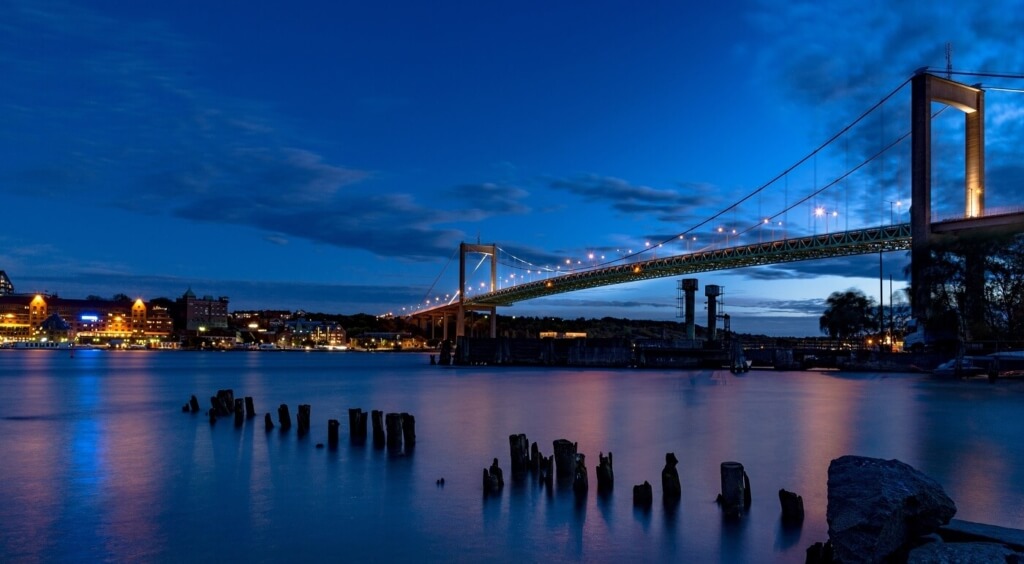 "It is our pleasure to invite you to Gothenburg at the west coast of Sweden for the EUREF Symposium 2023. Location is the Conference Center of the Chalmers Technical University. […]
Find out more »

The International Union of Geodesy and Geophysics (IUGG) is the international organization dedicated to advancing, promoting, and communicating knowledge of the Earth system, its space environment, and the dynamical processes […]
Find out more »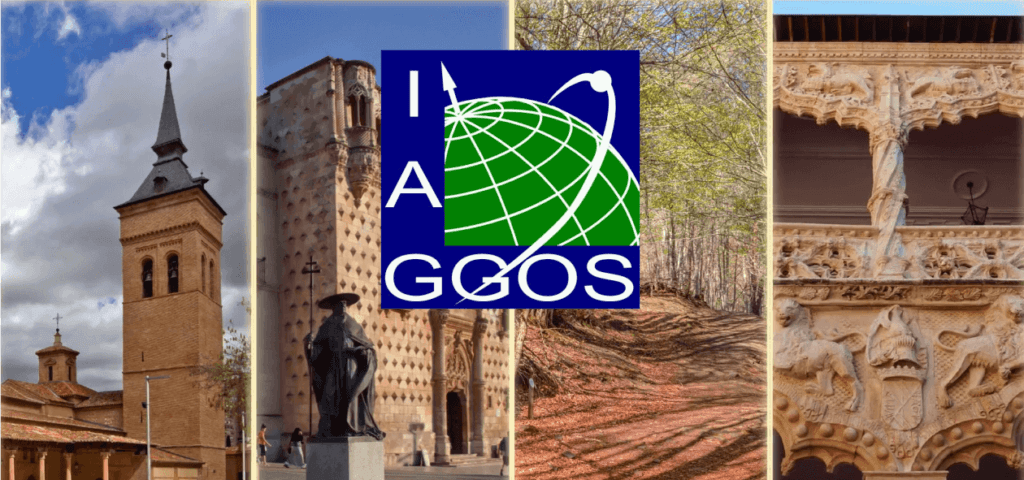 The GGOS Days convene yearly all GGOS components to report on their recent activities and to present their plans for the coming year. It includes the two GGOS Bureaus, the […]
Find out more »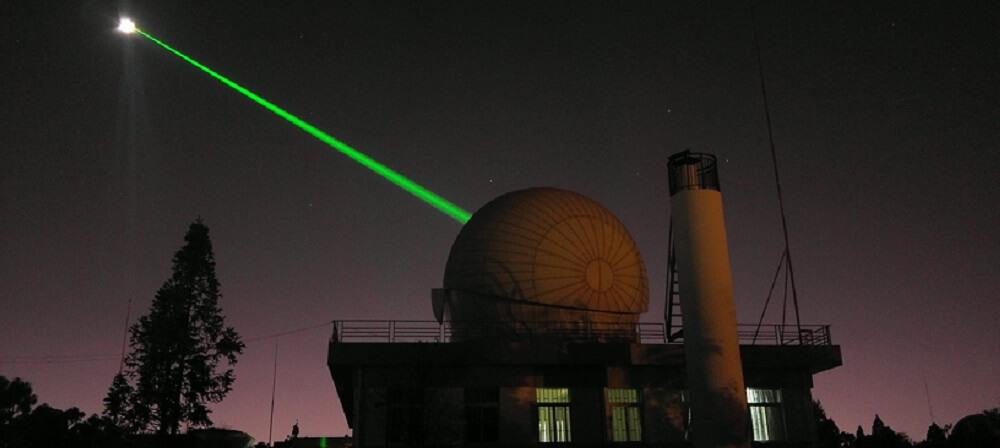 The ILRS Technical Workshop is planned to be in Arequipa, Peru (16-20 October 2023).
Find out more »