ALL Events
All Events
This section shows a list of upcoming geodetic events regarding to GGOS, IAG and other organizsations.
<!=========Events Timeline Template 2.2.3=========>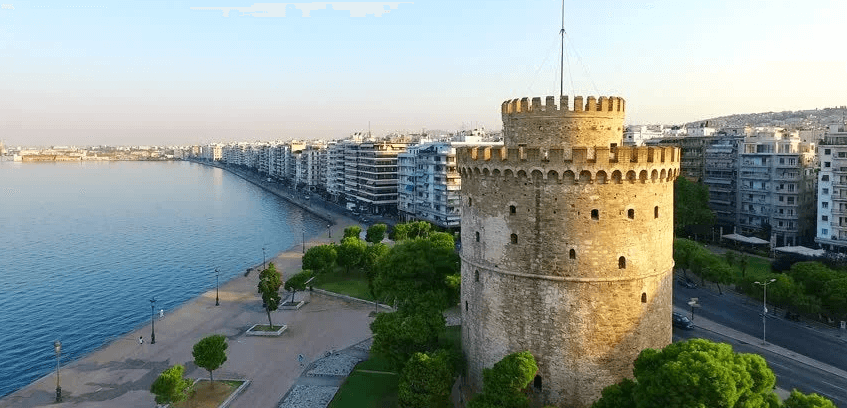 The IAG International Symposium on Reference Frames for Applications in Geosciences (REFAG 2022) is organized by the Aristotle University of Thessaloniki, under the scientific coordination of Commission 1 of the […]
Find out more »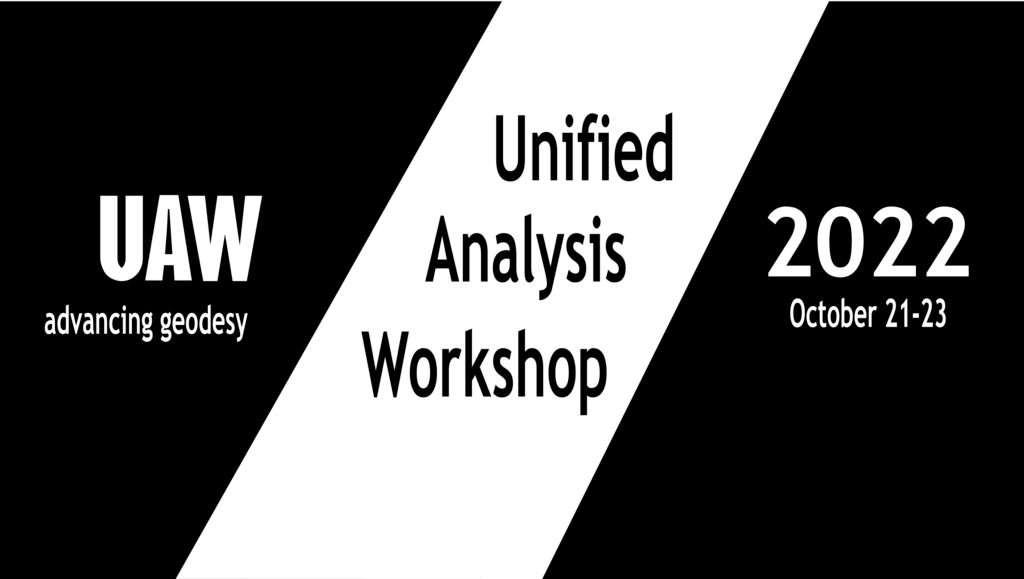 The Unified Analysis Workshop (UAW) 2022 will be hold on October 21-23, 2022 in Thessaloniki, Greece together with the REFAG 2022 Symposium. It is co-organized by the IAG's Global Geodetic […]
Find out more »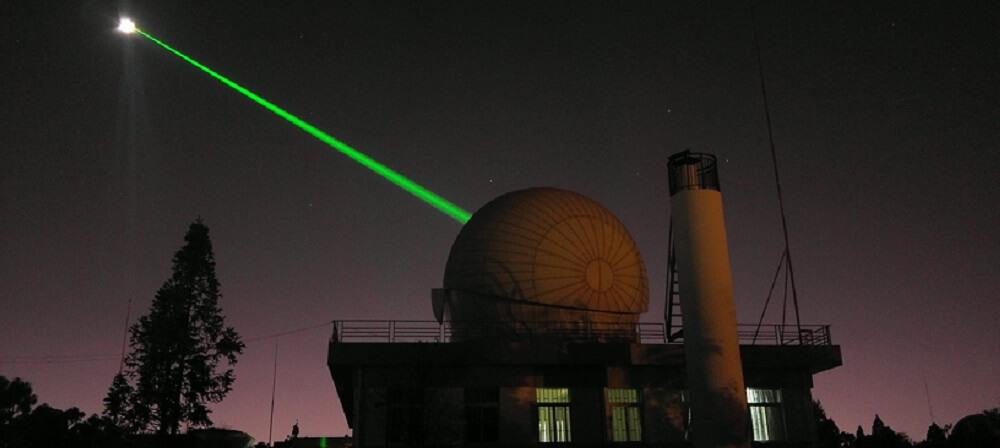 Yebes Observatory, the National Geographic Institute of Spain (IGN), with the support of National Centre for Geographic Information (CNIG), and in collaboration with the International Laser Ranging Service (ILRS), will […]
Find out more »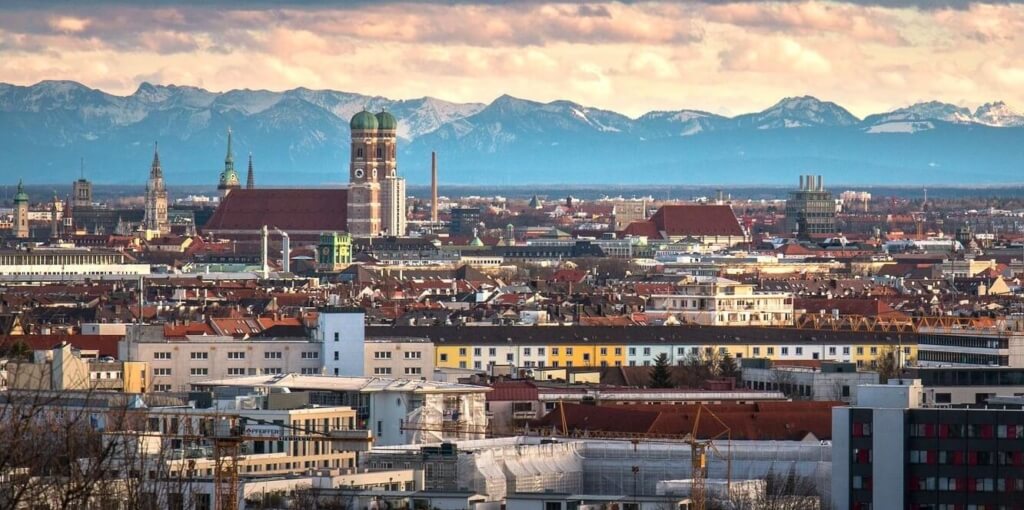 GGOS Days is the annual meeting of GGOS to report on recent activities and present plans for the coming year. This year we have invited keynote speakers who will present on […]
Find out more »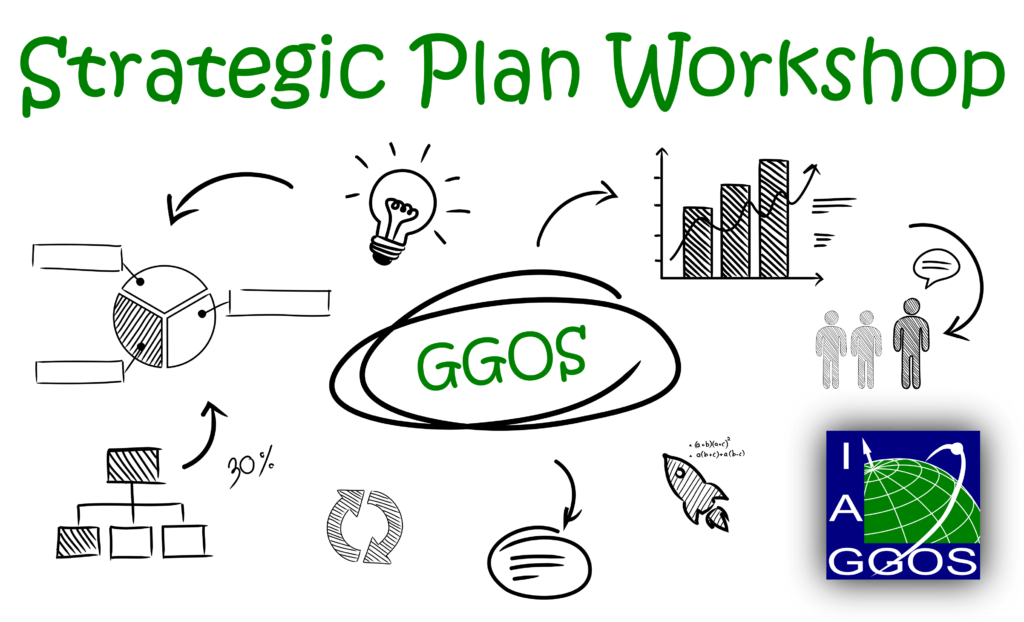 As GGOS reaches its 20th anniversary of service to the IAG and global geodesy community, the current GGOS Strategic Plan from 2014 will be renewed. Please see the current overarching […]
Find out more »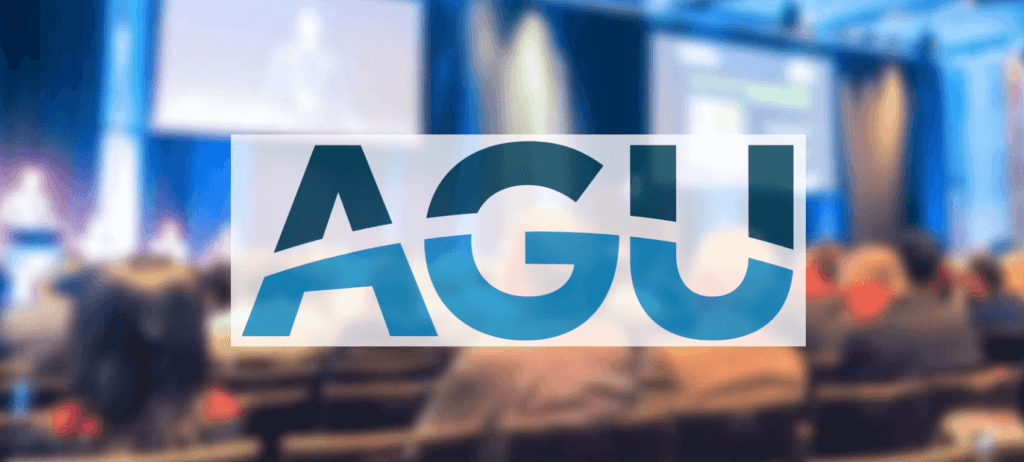 AGU Fall Meeting 2022 will be held in Chicago and online everywhere 12 - 16 December 2022. More than 25,000 attendees from more than 100 countries will convene to explore […]
Find out more »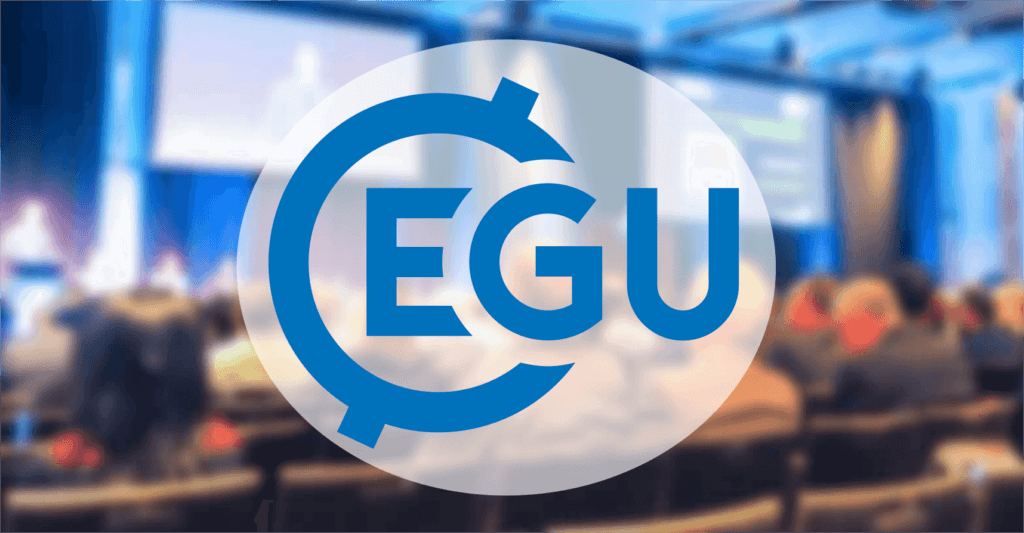 The EGU General Assembly 2023 brings together geoscientists from all over the world to one meeting covering all disciplines of the Earth, planetary, and space sciences. The EGU aims to […]
Find out more »

The International Union of Geodesy and Geophysics (IUGG) is the international organization dedicated to advancing, promoting, and communicating knowledge of the Earth system, its space environment, and the dynamical processes […]
Find out more »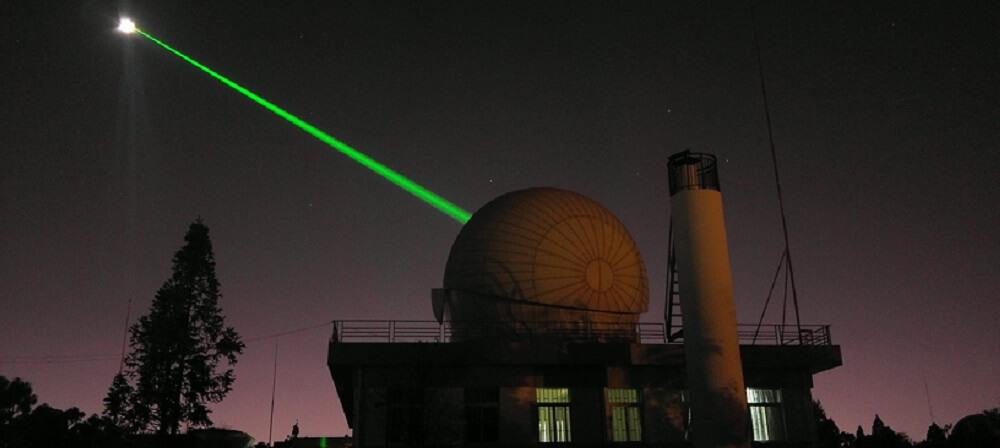 The ILRS Technical Workshop is planned to be in Arequipa, Peru (16-20 October 2023).
Find out more »