Unified Analysis Workshop (UAW) 2022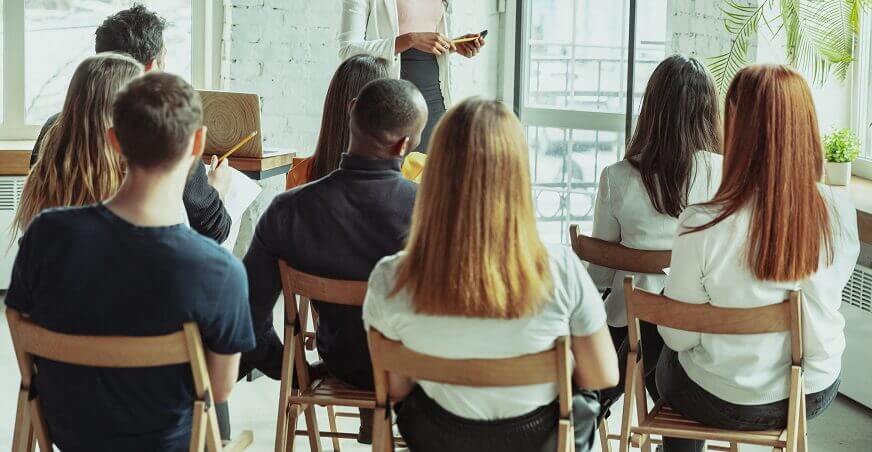 © Freepic.com
Unified Analysis Workshop (UAW) 2022
October 17, 2022
-
October 21, 2022
It is planned to hold the Unified Analysis Workshop (UAW) 2022 in October 2022 in Greece together with the Commission 1 Symposium (REFAG 2022 Symposium). But the  final decision has not yet been made.
Please visit this website again to get the latest news and updates about this event.
More information will follow…
[Due to the uncertain COVID-19 situation, the Unified Analysis Workshop 2021 (planned in October 2021 in Munich) has been cancelled and postponed to 2022.]
---
Registration and Participants:
The UAW is an invited only meeting. The participants have to be nominated by the IAG Services.
---
Scientific Organizing Committee (SOC):
The SOC consits of the main organizers, the Local Organizing Committee (LOC) and the chairs/co-chairs of the sessions.
Organizer:
Basara Miyahara (GGOS)
Robert Heinkelmann (IERS)
Zuheir Altamimi (IAG)
Local Organizing Committee (LOC):
Detlef Angermann (GGOS, DGFI-TUM)
Laura Sanchez (GGOS, DGFI-TUM)
Martin Sehnal (GGOS Coordinating Office)