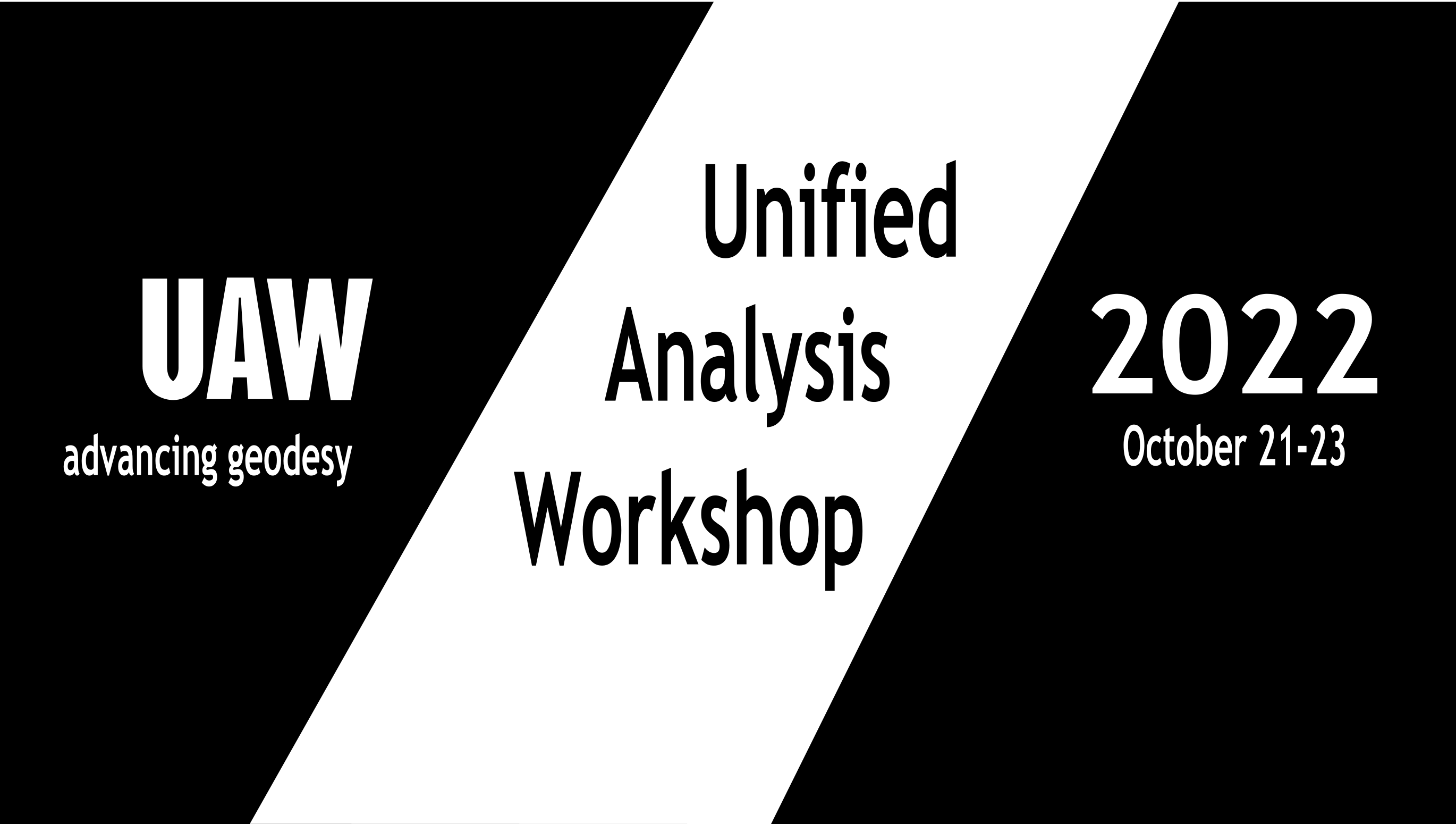 Unified Analysis Workshop (UAW) 2022
October 21, 2022
-
October 23, 2022
The Unified Analysis Workshop (UAW) 2022 was hold on October 21-23, 2022 in Thessaloniki, Greece after the REFAG 2022 Symposium as a hybried meeting. It was co-organized by the IAG's Global Geodetic Observing System (GGOS) and the International Earth Rotation and Reference Systems Service (IERS) for the purpose of discussing issues that are common to all the space-geodetic measurement techniques.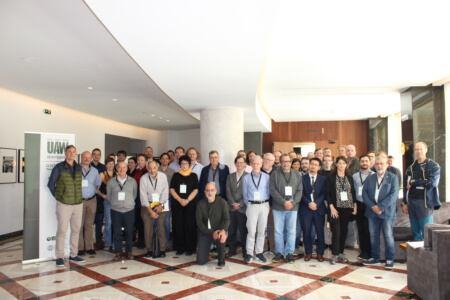 All Photos of UAW are available here
Presentations
You can find all uploaded presentations at Zenodo: https://zenodo.org/communities/uaw2022
---
Program – Schedule
Download the full UAW2022 Program here …
---
Scientific Organizing Committee (SOC):
The SOC consits of the main organizers, the Local Organizing Committee (LOC) and the chairs/co-chairs of the sessions.
Organizer:
Basara Miyahara (GGOS)
Robert Heinkelmann (IERS)
Zuheir Altamimi (IAG)
Martin Sehnal (GGOS Coordinating Office)
Local Organizing Committee (LOC):
Christopher Kotsakis