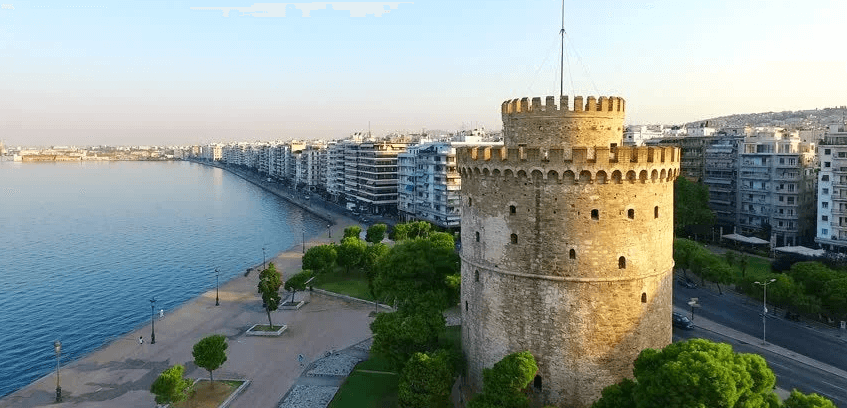 CC - https://ak5.picdn.net/shutterstock/videos/31569655/thumb/12.jpg
REFAG 2022 – IAG International Symposium on Reference Frames for Applications in Geosciences
October 17, 2022
-
October 20, 2022
The IAG International Symposium on Reference Frames for Applications in Geosciences (REFAG 2022) is organized by the Aristotle University of Thessaloniki, under the scientific coordination of Commission 1 of the International Association of Geodesy (IAG). The symposium will be held in Thessaloniki, Greece on October 17-20, 2022.
REFAG 2022 carries on the tradition of previous IAG dedicated symposia on Reference Frames (Munich 2006, Marne-la-Vallee 2010, Luxemburg 2014, Pasadena 2018), aiming to bring together leading experts from academia, public authorities and private sector with young scientists, to discuss current achievements and future challenges of geodetic reference frames and their scientific and societal impact.
The primary scope of REFAG 2022 is to address today's theoretical concepts of reference systems and their practical implementation by space geodetic techniques and their combinations, underlying limiting factors, systematic errors and novel approaches for future improvements. The symposium welcomes contributions in all aspects of geodetic reference frames and their applications in Earth science studies, satellite navigation, and also other key areas of geomatics and geospatial information systems. The scientific program of the symposium covers all topics related to the activities of IAG Commission 1 and its subgroups, including also other initiatives and projects which endorse the role of geodetic reference frames towards scientific exploration, sustainable development, land administration, disaster risk reduction and climate monitoring.
Please visit the official event website: www.refag2022.org