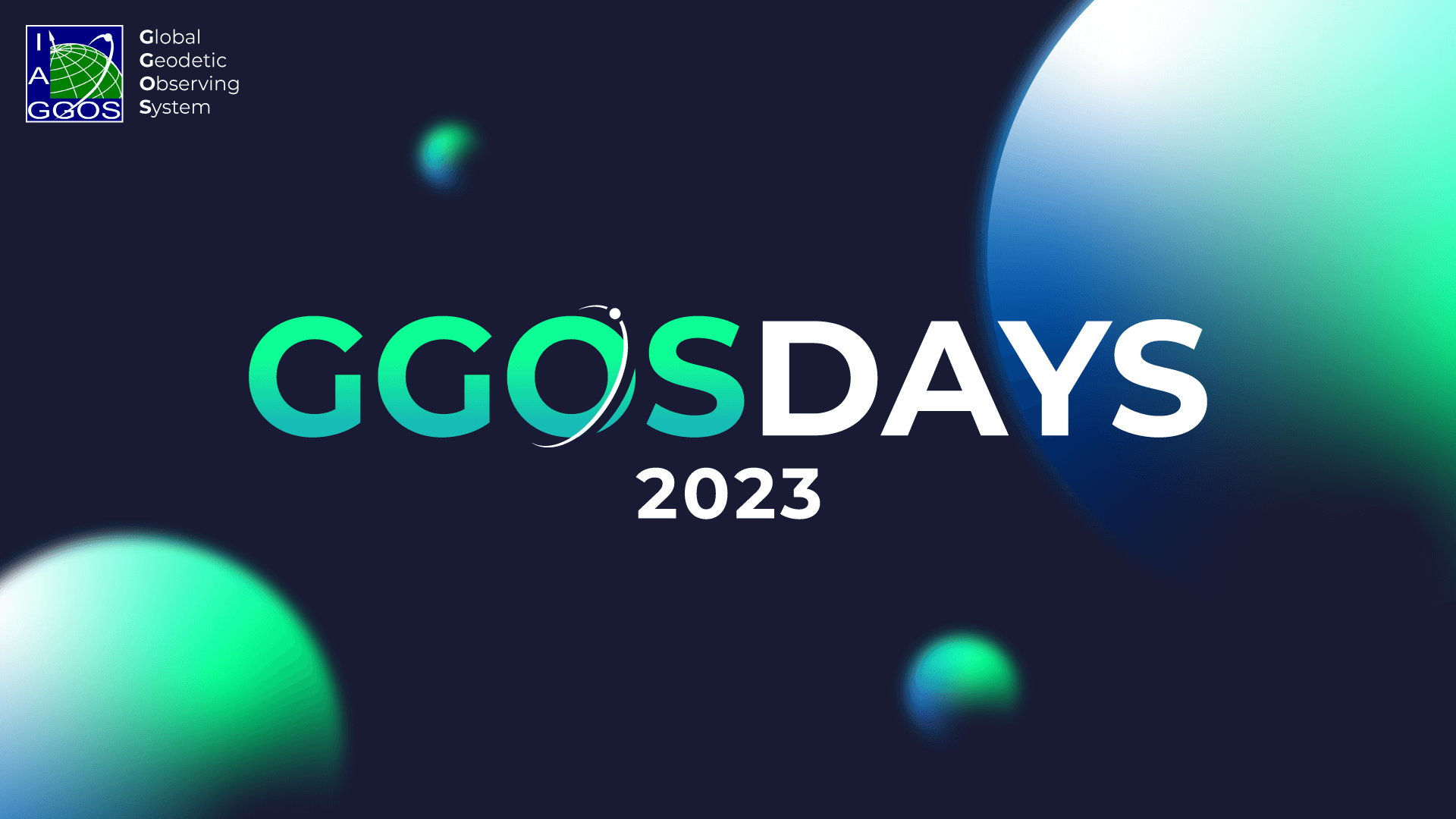 GGOS Days 2023
September 20, 2023
-
September 22, 2023
The GGOS Days convene yearly all GGOS components to report on their recent activities and to present their plans for the coming year. Following topics will be coverd:
– General GGOS report & new GGOS Strategic Plan + IAG report
– GGOS components reports (GGOS Affiliates, GGOS Science Panel, DOI Working Group, …)
– GGOS External Relations and Outreach (incl. GGOS-Portal, UN-GGCE, …)
– Reports of the GGOS Bureaus (BNO & BPS) + their Working Groups & Committees
– Reports of the GGOS Focus Areas (Geodetic Space Weather Research & AI for Geodesy)
– Invited talks about hot topics in Geodesy
The GGOS Days 2023 will be held on September 20-22, 2023 in Spain (Guadalajara). If there are more than 30 in-person participants the meeting venue has to move to Alcalá. Please register for this event below as soon as possible to help us organizing this event. Thank you!
Social Events: The Local Organizing Committee are planning a visit of the Yebes Observatory facility (incl. a dinner at venue) as well as trip to a closed old town for all GGOS Days participants.
Registration Fee: more information will follow…
---
Registration
Please register here for participation in the GGOS Days 2023 until June 4!
---
More information will follow…
GGOS Days Intro Video (https://youtu.be/S70WU8UlyCM):
Recorded presentation (at GGOS Days 2022) about upcoming GGOS Days 2023 in Yebes, Spain with more detailed information:
A presentation of the Yebes observatory: