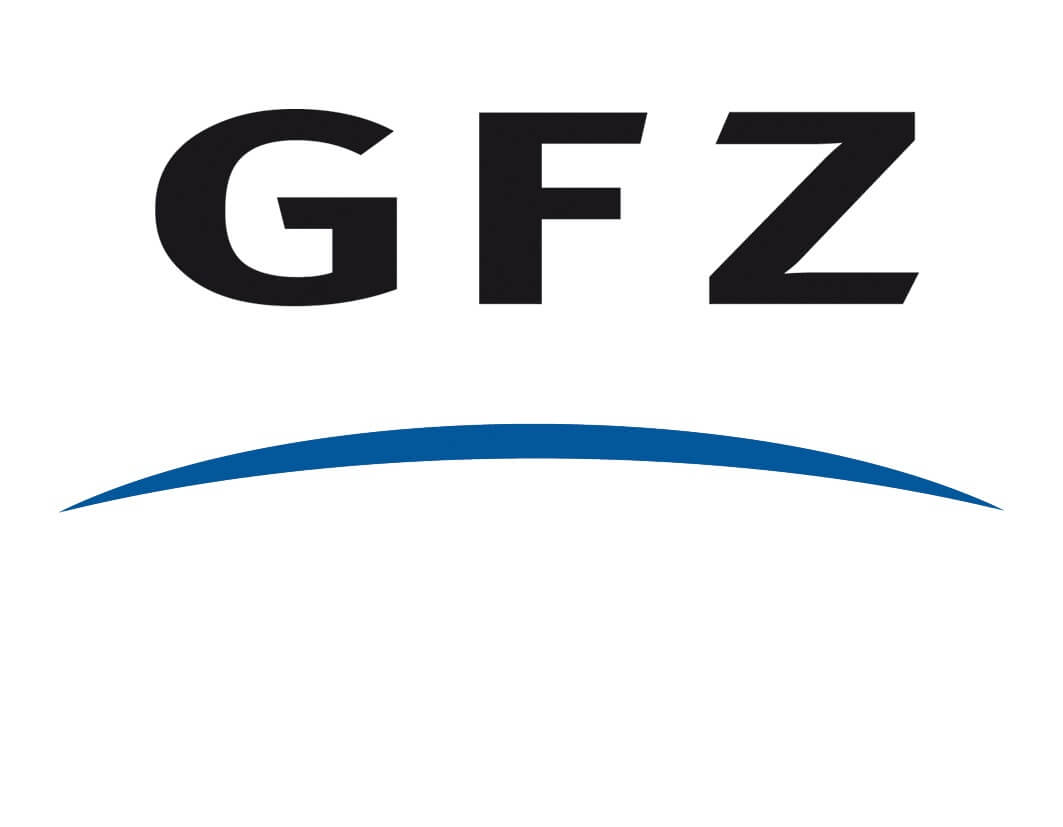 Recent Achievements and Future Perspectives in Geodesy – Scientific Colloquium
February 21, 2024|1:30 pm
-
February 22, 2024|1:00 pm
UTC+0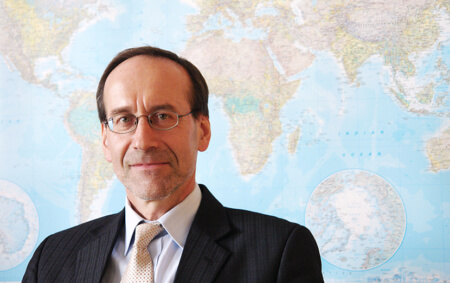 At the end of 2023, Prof. Harald Schuh will retire as Director of the Geodesy Department at the GFZ. For this reason, the GFZ has decided to organize and host a scientific colloquium on "Recent Achievements and Future Perspectives in Geodesy" to which everyone is cordially invited.
During this colloquium, several scientific presentations will be given on various topics of geodesy. Most of the speakers are former doctoral and post-doctoral students of Harald Schuh who now hold professorships.
During the social dinner on the first evening, there will also be time for meeting your colleagues and networking with good friends.
Participation is free of charge; however, registration is mandatory by January 31, 2024.