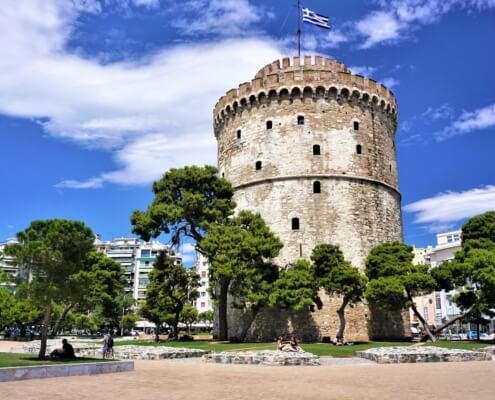 CC - https://upload.wikimedia.org/wikipedia/commons/2/23/White_Tower_of_Thessaloniki_by_Joy_of_Museums_2.jpg
The REFAG 2022 carries on the tradition of previous IAG dedicated symposia on Reference Frames, aiming to bring together leading experts from academia, public authorities and private sector with young scientists and students, to discuss current achievements and future prospects of geodetic reference frames and their scientific and societal impact. Don't miss to participate in this great symposium.
https://ggos.org/wp-content/uploads/2021/07/UAW-thessaloniki.jpg
800
1500
admin
https://ggos.org/wp-content/uploads/2020/08/GGOS_Logo_Website_100dpi-1024x273.png
admin
2022-04-12 12:04:16
2022-04-13 12:16:43
REFAG 2022 – Symposium on Reference Frames for Applications in Geoscience
© Rawpixel (id-744458)
Quantum gravimetry measures the acceleration of gravity, by using freely falling atoms as test masses. They were development for 30 years.
https://ggos.org/wp-content/uploads/2021/05/quantum-image-from-rawpixel-id-744458.jpg
1884
1816
admin
https://ggos.org/wp-content/uploads/2020/08/GGOS_Logo_Website_100dpi-1024x273.png
admin
2022-04-07 07:41:29
2022-03-01 15:08:39
Geodetic Observation:
Measure Gravity with Atoms