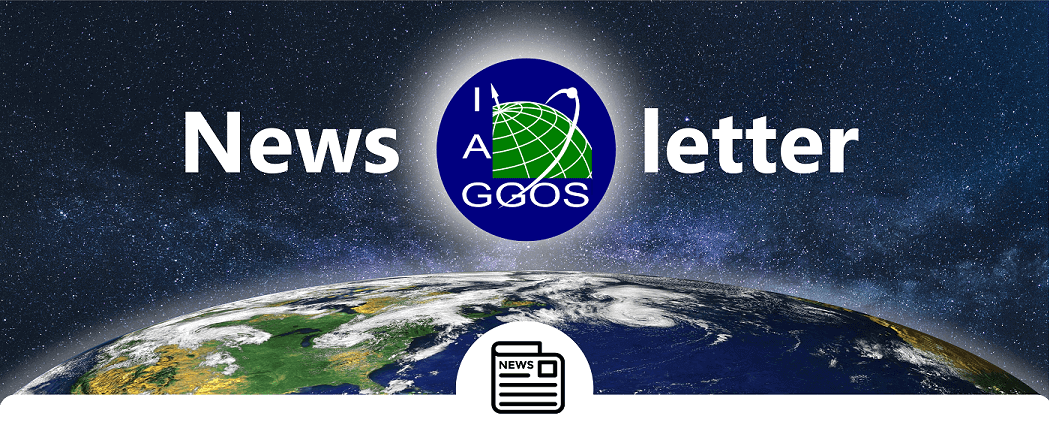 LATEST NEWS

We recently published two new language versions of the "Discover GGOS" film.


It is now available in French and Portuguese, beside of English, Spanish, German and Japanese.


GGOS Japan is a group to ensure close cooperation among the GGOS related institutions in Japan and to effectively foster activities associated with GGOS. This GGOS affiliate and it's GGOS Japan members are very active. They have now developed their own logo. In cooperation with the GGOS Coordinating Office they have further developed a Japanese Version of the new "Discover …


The REFAG 2022 carries on the tradition of previous IAG dedicated symposia on Reference Frames, aiming to bring together leading experts from academia, public authorities and private sector with young scientists and students, to discuss current achievements and future prospects of geodetic reference frames and their scientific and societal impact. Don't miss to participate in this great symposium.



The Information Platform about geodetic
Further IAG related or other events: